coffee beans supplier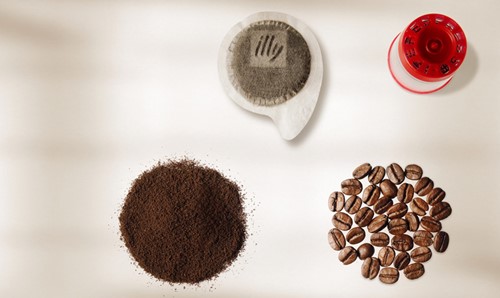 illy blend of nine highest-order Arabica beans, selected and directly purchased by illy from farms spanning four continents.  Each individual bean contributing to a greater whole, for the pleasure of those who appreciate all that coffee can and should be.
In the cup, the illy blend becomes a symphony: rich, full, multi-faceted, yet subtle, comprised of immensely talented soloists, each coaxed to their finest performance under the hand of an expert conductor.
There is a taste, a feel, an aroma that is all illy's own. Velvety, immediately sweet, delicately balancing floral and fruity notes with caramel, toast and chocolate, naturally fragrant with aromas of almonds and honey.  You just might hold the sugar, for the very first time.
Coffee of the highest order, coffee that delights: this is illy's mission, passion and obsession.  A simple idea created through complex means: eight decades of experience; unmatched knowledge of coffee biology and chemistry; unrivalled skill at roasting; the pioneering of innovative, enabling technologies; and a family's entrepreneurial passion.